Here are the October 2022 Latinx Releases!
.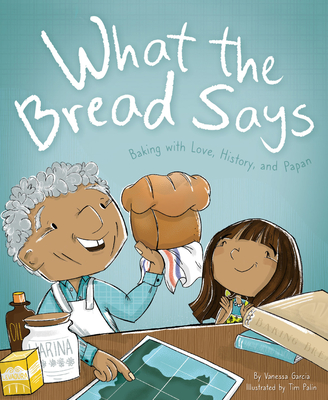 .
.
.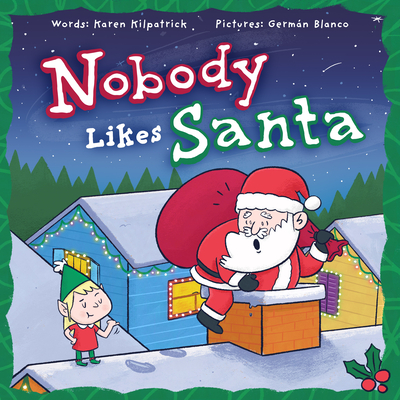 .
.
.
.
.
.
.
.
.
.
.
.
The Latinx KidLit Book Festival will be streamed live on the festival's YouTube channel, or YouTube links can also be found on each individual event. All posted times are in EDT!

Sessions can be safely streamed into the classroom and shared with students using an educator's account. Classrooms can engage with festival authors and illustrators using the live-chat option! All video content will be recorded and available after the festival. Sign up for our newsletter to receive links to all the panels directly to your inbox!.
What a great opportunity to connect students with Latinx authors and their work! For all of the information including the dates and times for the panels listed below, go to their website at www.latinxkidlitbookfestival.com