Your CADA/West: November 2015
This edition features an invitation to party with us at Dance In Vancouver 2015 and the details of our annual See More Dance raffle: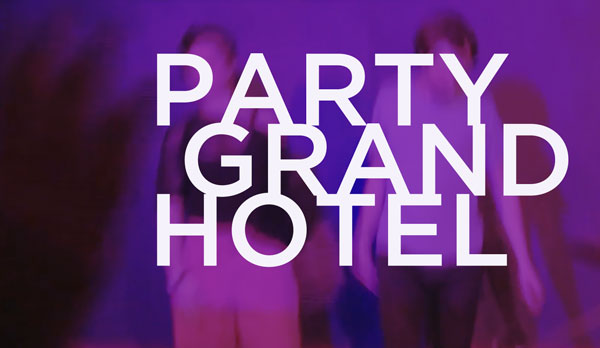 Celebrate dance with us at Party Grand Hotel, a FREE party Nov 20, a part of the DiVe bar at Dance in Vancouver 2015. Dancer Deanna Peters and drummer Ben Brown play records from their respective collections and perform their improvised dance, music act: Join us | #DIV2015
CADA/West member Alex Tam; photo Yvonne Chew
Buy tix in CADA/West's annual See More Dance raffle. Support our membership of professional dance artists AND you could win 1 of 3 ticket packages that will keep you seeing dance (and doing other stuff) throughout next year: Buy tix online | More info & prizes
CADA/West and its Members,
ensuring dance remains vital to our culture.
designed, written and built by Deanna Peters, CADA/West Communications Officer