You are invited to attend:
Home for the Holidays
Thursday, November 14, 2013 from 6:00 PM - 8:00 PM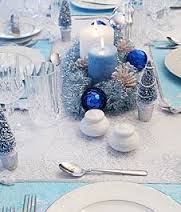 The essence of successful entertainment doesn't lie in the amount of money you spend in preparing for your guests. It lies in the time, thought and care you devote to the surroundings, activities and menu
Are you in need of a GNO (Girl's Night Out)? Well I have the answer for you. Attend this event and learn How To….. Plan a Home Holiday Party.
Women love to catch up, and not have to clean up this How To party allows you to do just that!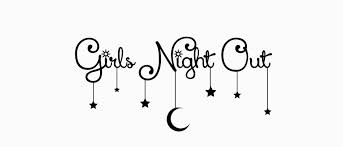 Whether you're planning an intimate get-together or a lavish soirée, make your holiday party memorable with decorating and entertaining advice from the experts
Holiday gathering for your friends and loved ones may not require the military precision needed for orchestrating a black-tie gala or an A-list Hollywoodwedding, but that doesn't mean you can't pick up a few style-filled tips from a local event planner Stacy L. McGuigan and personal chef Kim Osinski. These creative dynamos share their brightest ideas for decking the halls with equal parts ingenuity and elegance.
Entertaining is a great way to reconnect with family and old friends. Celebrate life's milestones, or get to know new people. Your admission ticket includes holiday themed appetizers, 2 creative cocktails, party planning tips, menu design suggestions and everyone goes home with a Holiday Party Check List, Appetizer Recipe Card, Cocktail Ingredients and a Special Gift.