Refer A Friend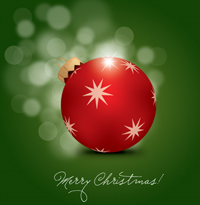 Thank you for showing your confidence in us through the referral of your friends!
Quick Links


Please post a positive google review by December 31, 2011 . Dr. Frazer appreciates your time in posting these reviews as this will help us with our website and search engines. Please note that you may have to sign up as a member, but there is no cost impact to post these reviews. For your time and effort we will place $10 credit into your account at our office. Additionally, we will donate a matching $10 to Shoes for Austin. Submit below. ( Be sure to send an e-mail to let us know that you have submitted a positive review so that we can give you credit)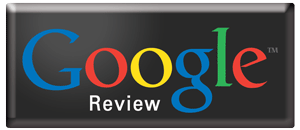 THE OFFICE WILL BE CLOSED FROM 12:00 ON THURSDAY, DECEMBER 22 UNTIL TUESDAY, JANUARY 3 TO SPEND TIME WITH OUR FAMILIES FOR THE HOLIDAYS.
IF YOU ARE STILL LOOKING FOR THAT PERFECT GIFT, WE HAVE THE SONICARE FLEX+. IT IS $105 WITHOUT THE SANITIZER AND $125 WITH THE SANITIZER. WE ALSO HAVE A $10 REBATE AVAILABLE. PLEASE CALL AHEAD TO MAKE SURE THEIR ARE SOME IN STOCK.
Merry Christmas and Happy New Year!
Karen E. Frazer DDS
F. Dee Rea, DDS, MSD
Corine, Lupe, Rhonda, and Shawni