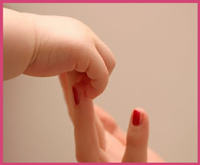 Refer A Friend
Thank you for showing your confidence in us through the referral of your friends!
Quick Links
Mother's Are Special!
A Mother listens with her heart
Speaks with hugs and
Teaches not only with words but by example, also!
To those Moms in our dental family, we want you to know just how special you are to us!

We all hope you have a wonderful,
deserving and relaxing Mother's Day.
Happy Mother's Day!!
Karen E. Frazer DDS