MAY YOUR STUFFING BE TASTY
MAY YOUR TURKEY BE PLUMP
MAY YOUR POTATOES AND GRAVY
HAVE NARY A LUMP.
MAY YOUR YAMS BE DELICIOUS
AND YOUR PIES TAKE THE PRIZE
AND MAY YOUR THANKSGIVING DINNER
STAY OFF YOUR THIGHS!
With the holidays around the corner, we would like to remind our patients of our holiday schedule. We will be closed Wednesday, November 27 and will return on Monday, December 2. During the month of December we will work Fridays to accommodate our patients and then we will be closed Monday, December 23 and will return on Thursday, January 2, 2014. We hope you have a happy and safe Thanksgiving!!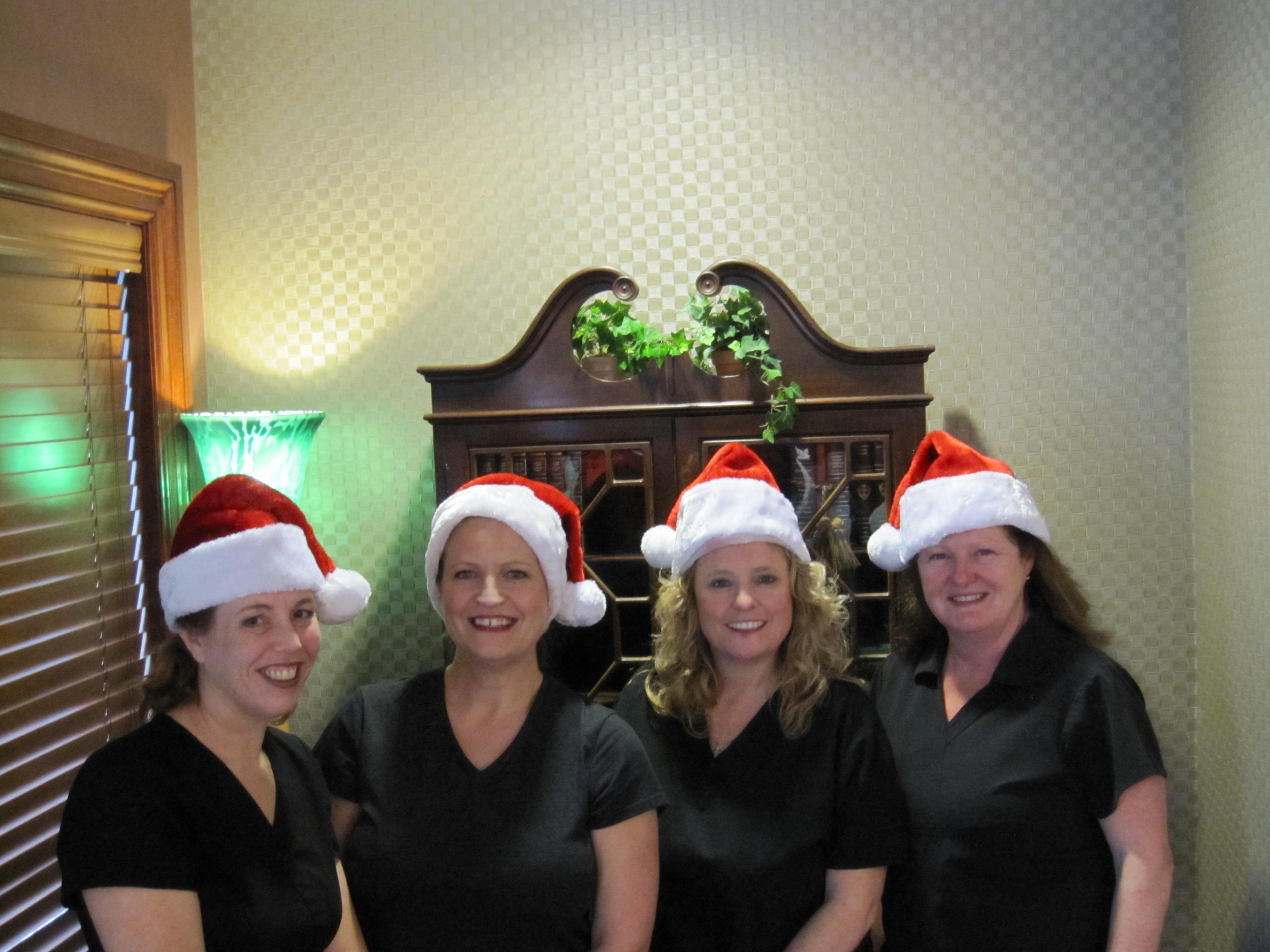 HELP US DONATE TO THE CAPITAL AREA FOOD BANK!!
FROM NOV. 22- DEC. 18 BRING IN YOUR CANNED FOOD ITEMS AND RECEIVE $1 OFF OFF YOUR DENTAL TREATMENT FOR EACH CAN BROUGHT IN!
Karen E. Frazer DDS