1 in 8 women will be
diagnosed with breast cancer.

The other 7 will worry about it.


But you can reduce your risk!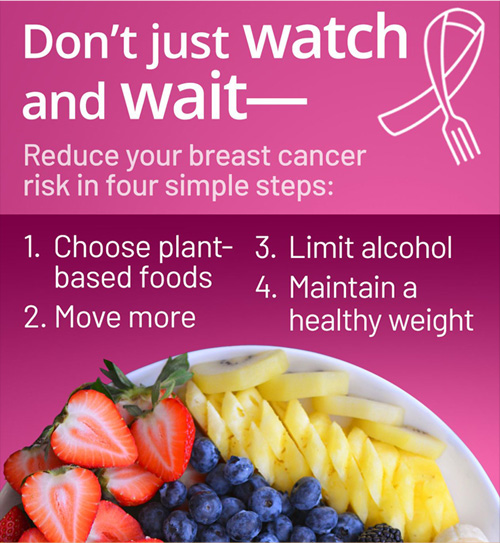 You can learn more about the steps at
LetsBeatBreastCancer.org, where you can also
take the Lets Beat Breast Cancer pledge!
When you sign up, you'll get a free e-cookbook with delicious, breast-healthy recipes from doctors, dietitians, and celebrities-recipes that will be greatly enhanced with our whole grain products. Our whole grains can help you make whole gains in stepping up your diet and aiding in disease prevention.
 
All of Ezekiel 4:9 breads have 18 amino acids from pure vegetable sources. The freshly sprouted organically grown grains are full of protein, fiber, vitamins, and minerals without any added fat. You can try any one of these flourless, vegan, sprouted grain loaves of bread with a rich, nutty flavor. Your ability to fight against cancer and win improves.
 
Celebrities are also standing behind the campaign, including Tracey and Jon Stewart Hilaria and Alec Baldwin, Kristen Bauer van Straten, Tig Notaro, Suzy Amis Cameron and James Cameron, Joanna Kerns, Annabeth Gish, Mallika Sherawat, and Audrey and Jeff Dunham, in addition to numerous doctors, dietitians, scientists, and survivors.
 
So while there's no magic bullet when it comes to breast cancer, we at

Food for Life

encourage you to control what you can by making delicious plant-based recipes (with our delicious whole grain products, of course) and following the Let's Beat Breast Cancer steps in October and beyond!