NEWS FROM THE WFC IN AUGUST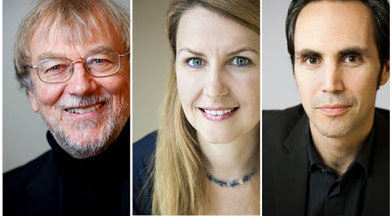 Dear Friends & Supporters,

Land degradation costs more lives than any other environmental disaster. If we don't stop the trend of desertification, hundreds of millions of people will be forced to leave their homes in the next decades. The Future Policy Award turns a spotlight on this challenge - and honours effective responses. The winners of this year's FPA have been announced recently.

People of Tigray (Ethiopia) turn the desert into green land again, China reversed the trend of desertification and led millions of people out of poverty - and there are more inspiring success stories to tell with the Future Policy Award 2017!

Jakob von Uexkull, Alexandra Wandel & Stefan Schurig
The Management Board