LOOKING BACK ON A SUCCESSFUL
WORLD FUTURE FORUM 2017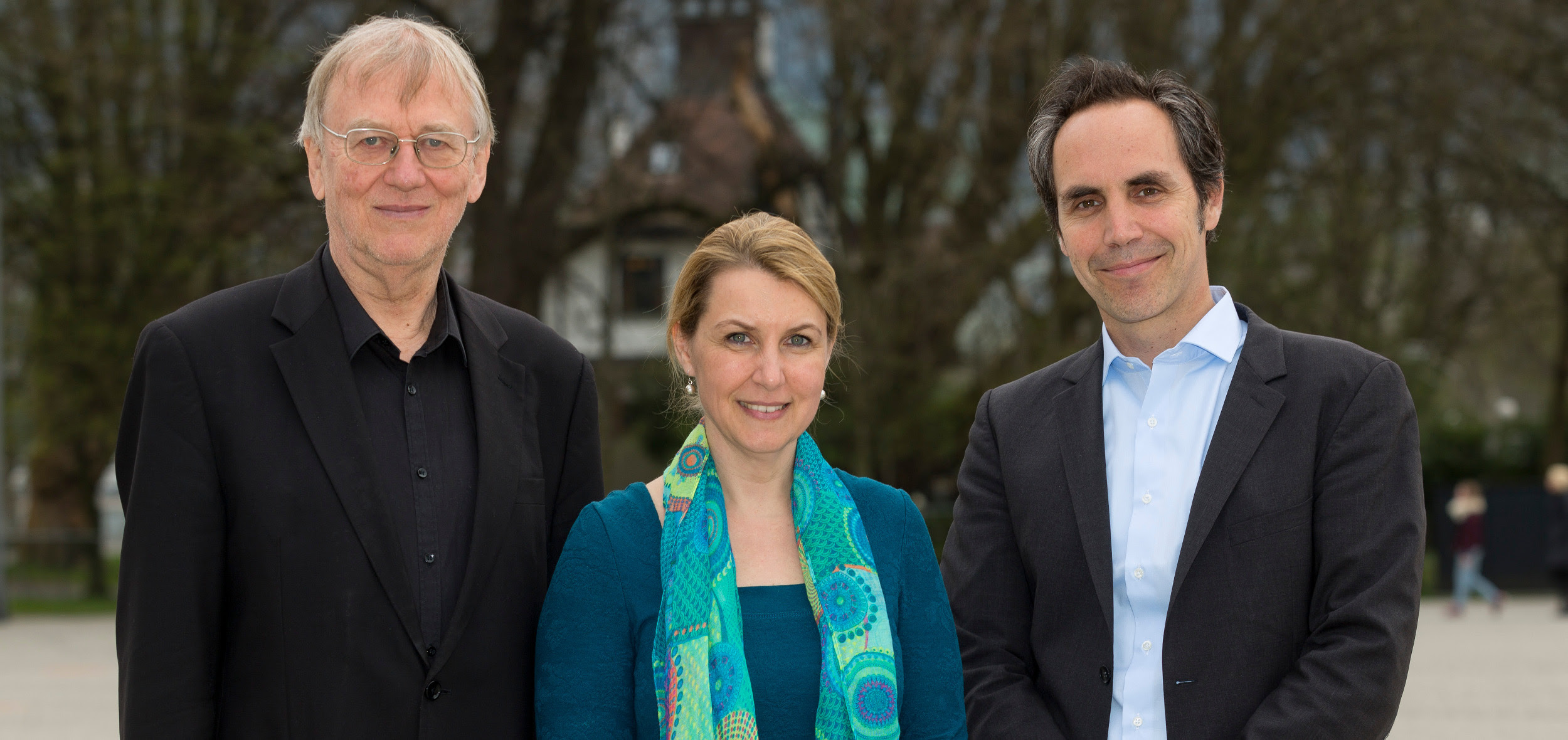 Dear Friends and Supporters,
After a very productive World Future Forum 2017 in Bregenz, the World Future Councillors have published their Bregenz Declaration, tackling today's greatest challenges: Promoting 100% Renewable Energies, campaigning the re-direction of military spending to fund the achievement of sustainable goals and intensifying our work to protect the rights of children, just to name a few. We are proud to say that our eminent councillors and our dedicated team of policy officers are working hard to make this happen – because we at the World Future Council strongly believe that the solutions for the world's problems do exist. So why live with problems we can solve?
Jakob von Uexkull, Alexandra Wandel & Stefan Schurig
The Management Board